The Video of the Week
Wild Trout: A Montana Fish Story is a cool video.

12 Thing I Would Buy If Only I Could Afford Them
This W.D. Chapman lure is incredible.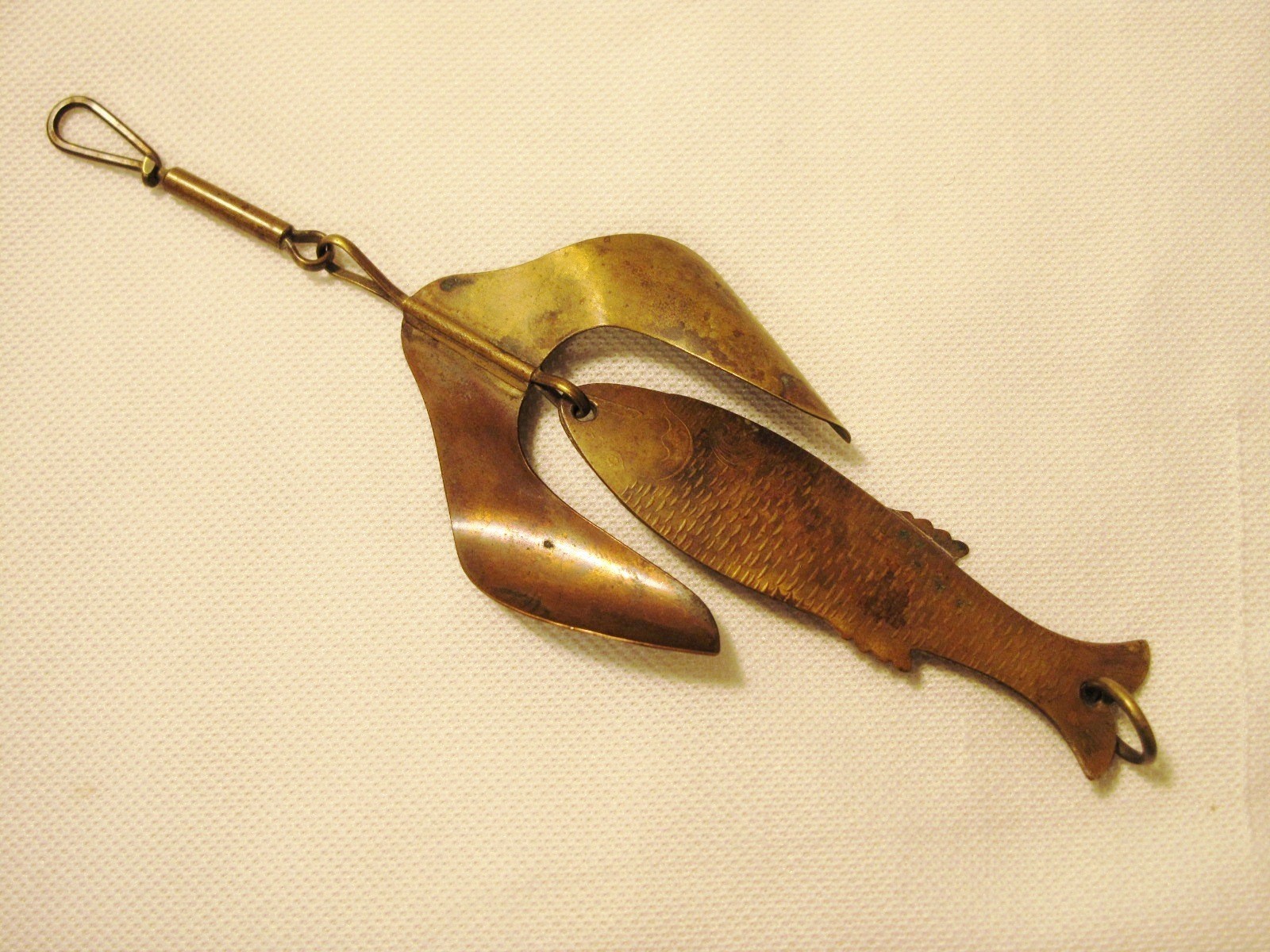 An E.A. Pflueger frog would make any frog collector smile.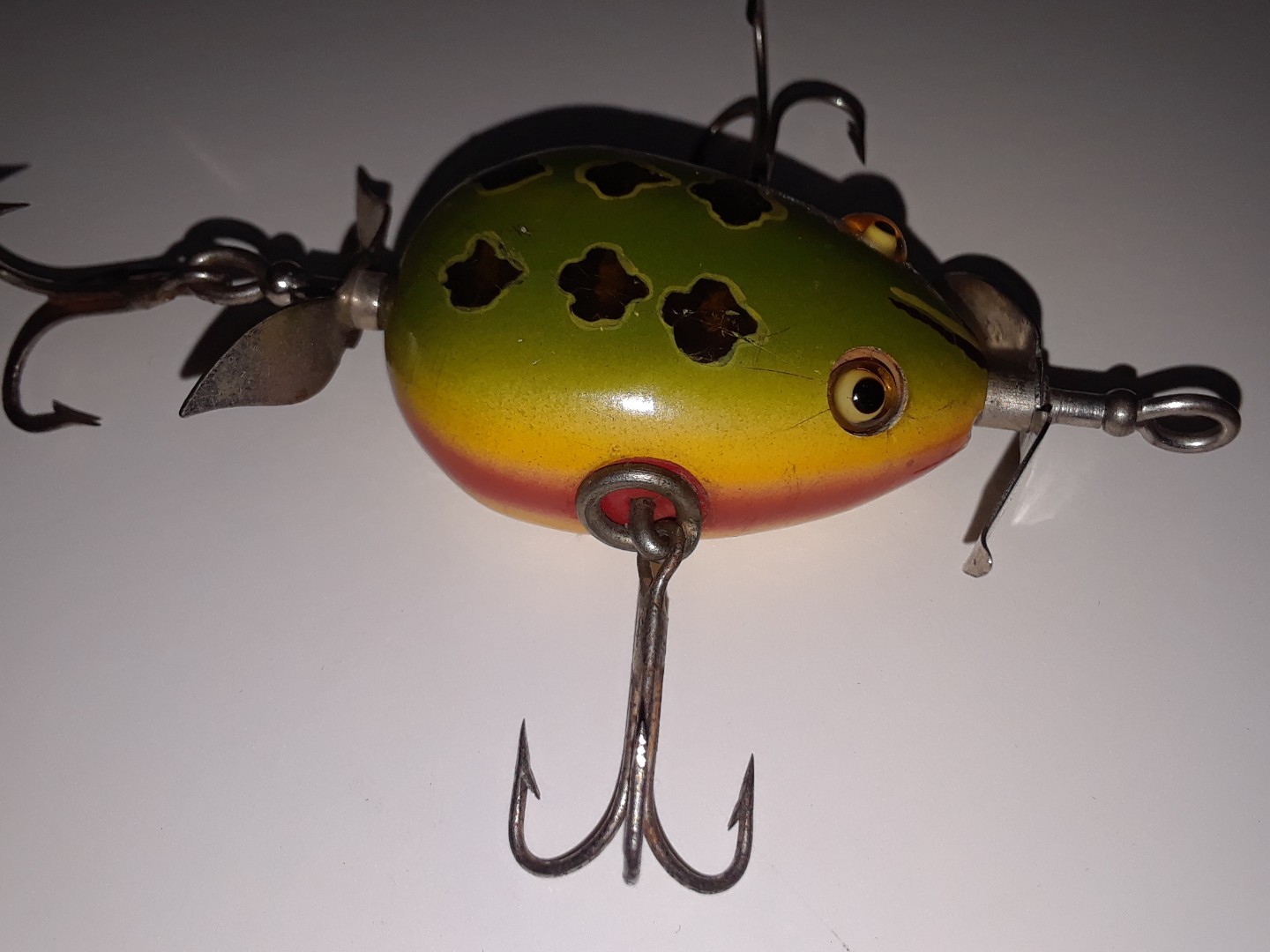 An Ed. vom Hofe 491 is a rare reel.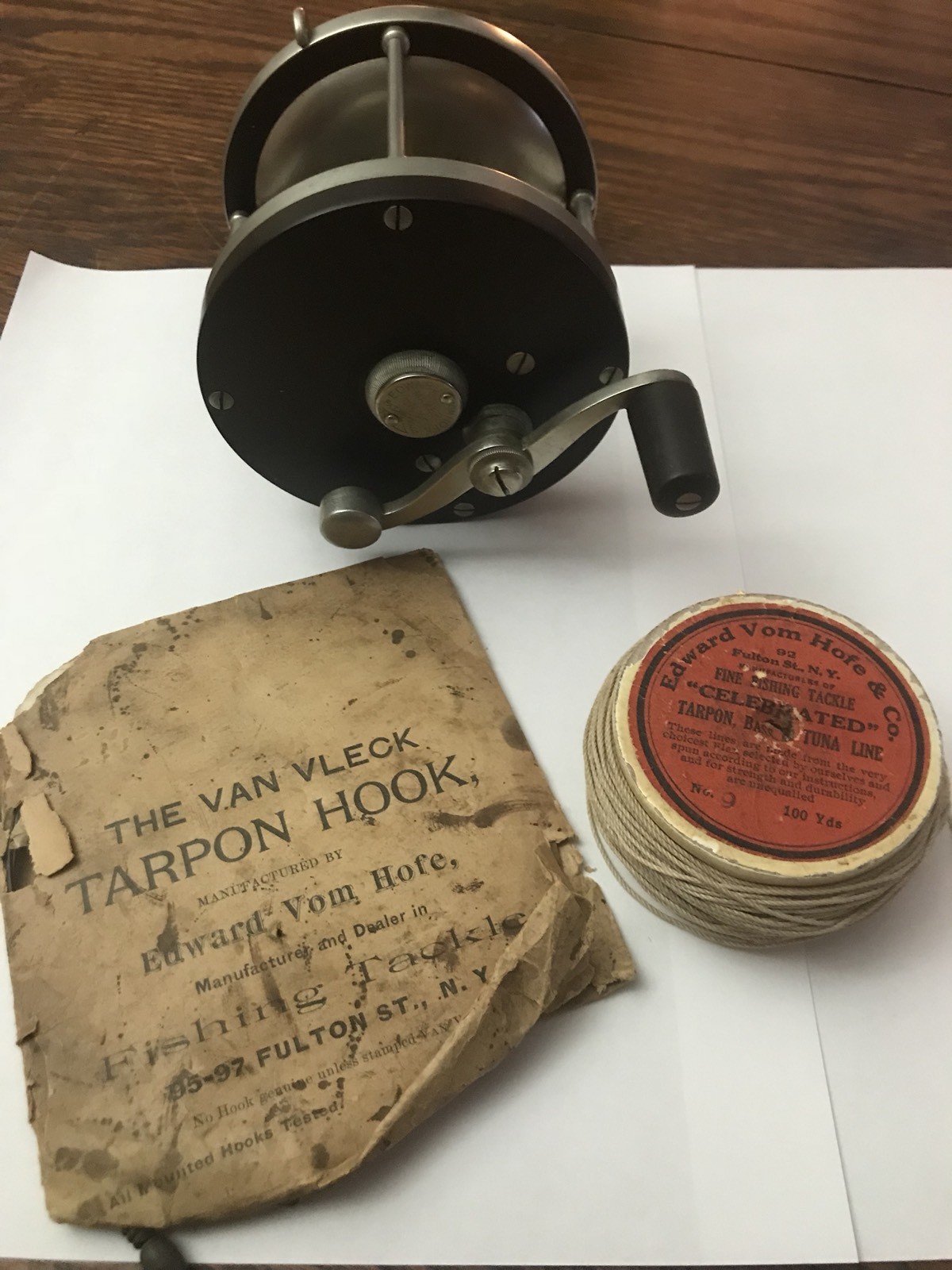 A C.F. Orvis 2nd model fly reel is pretty damn cool.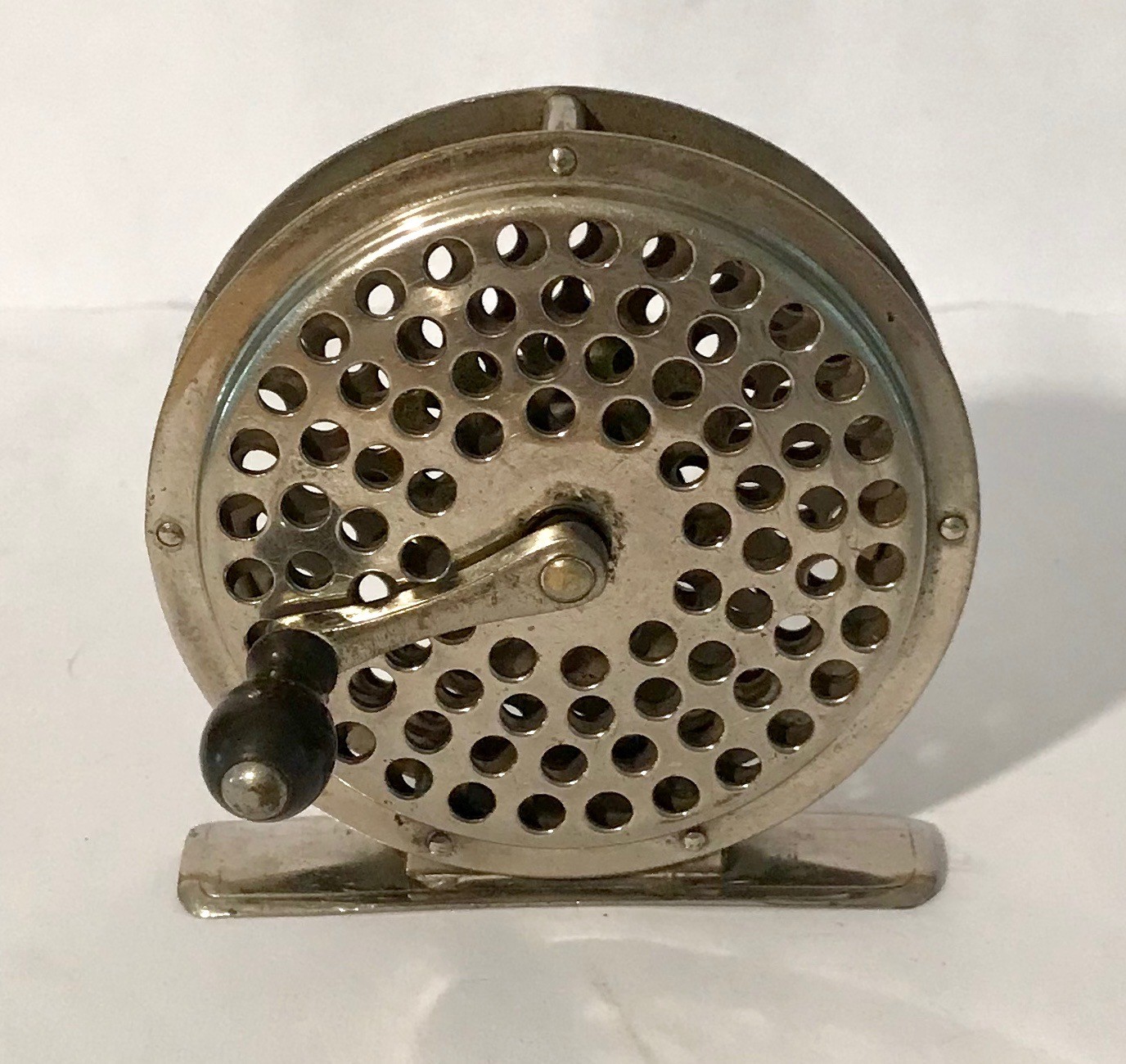 Welch & Graves made a cool minnow tube.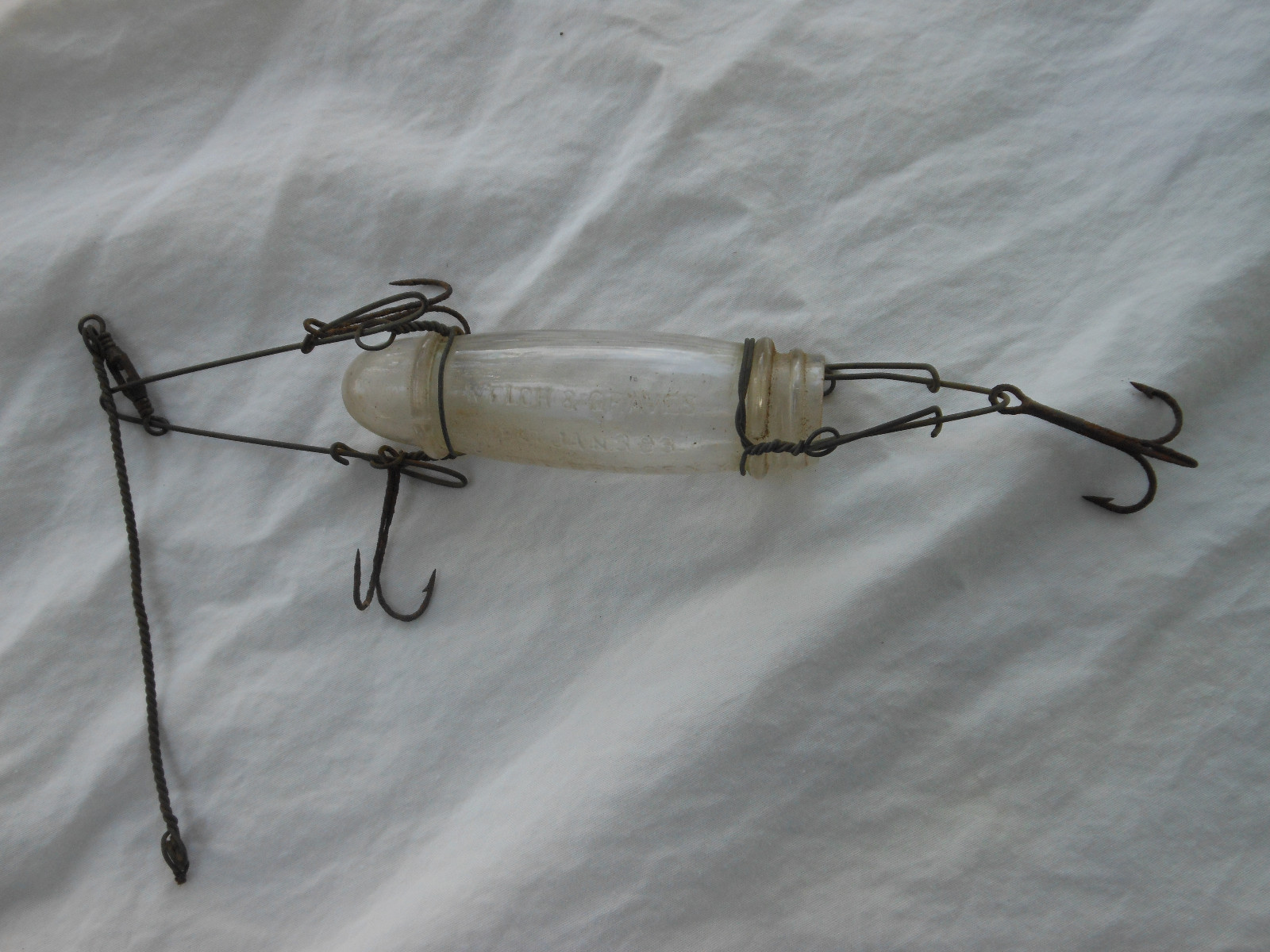 Tell me the ABC Minnow set isn't super cool.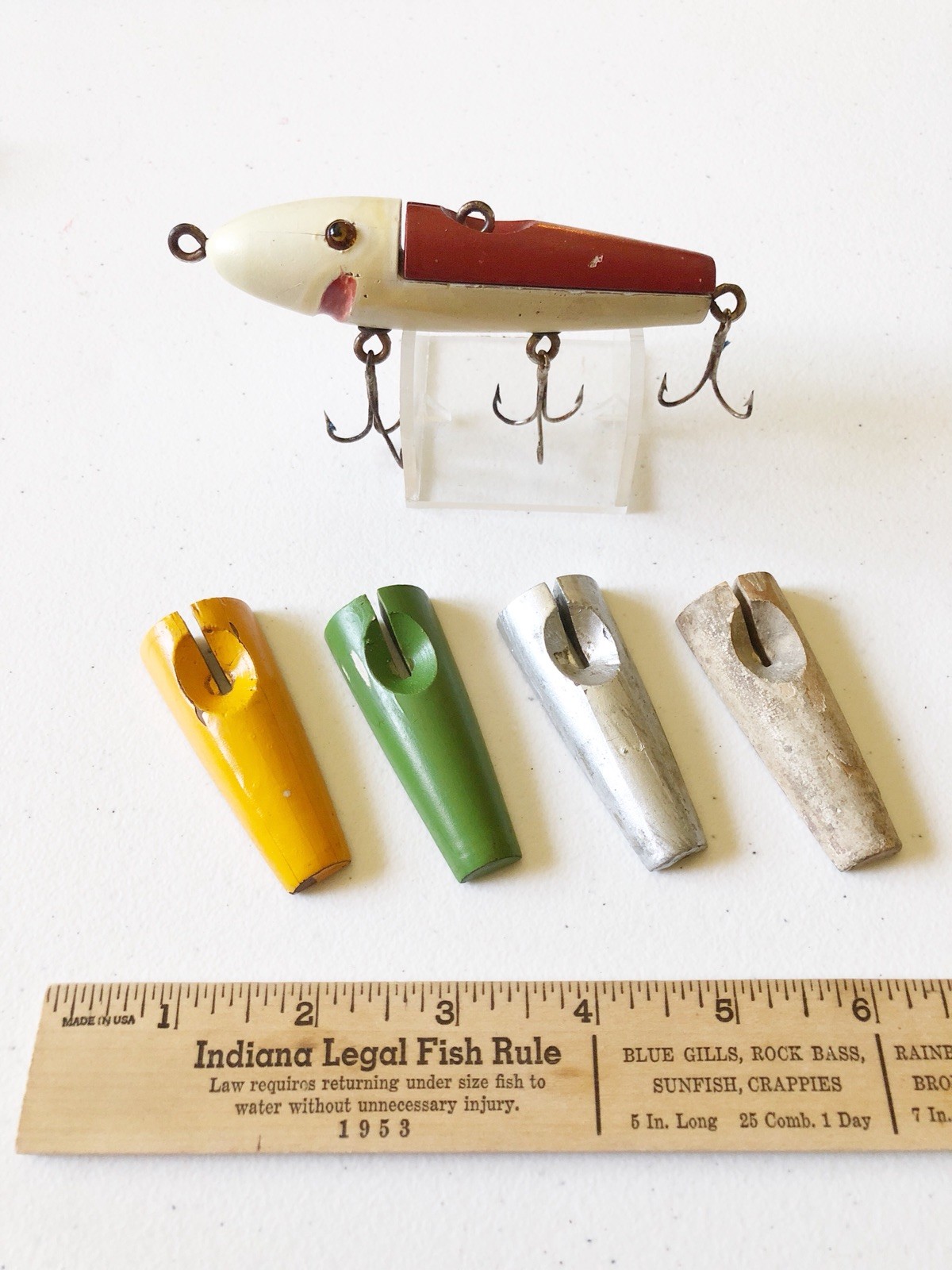 Old Hardy Angler's Guides are always good finds.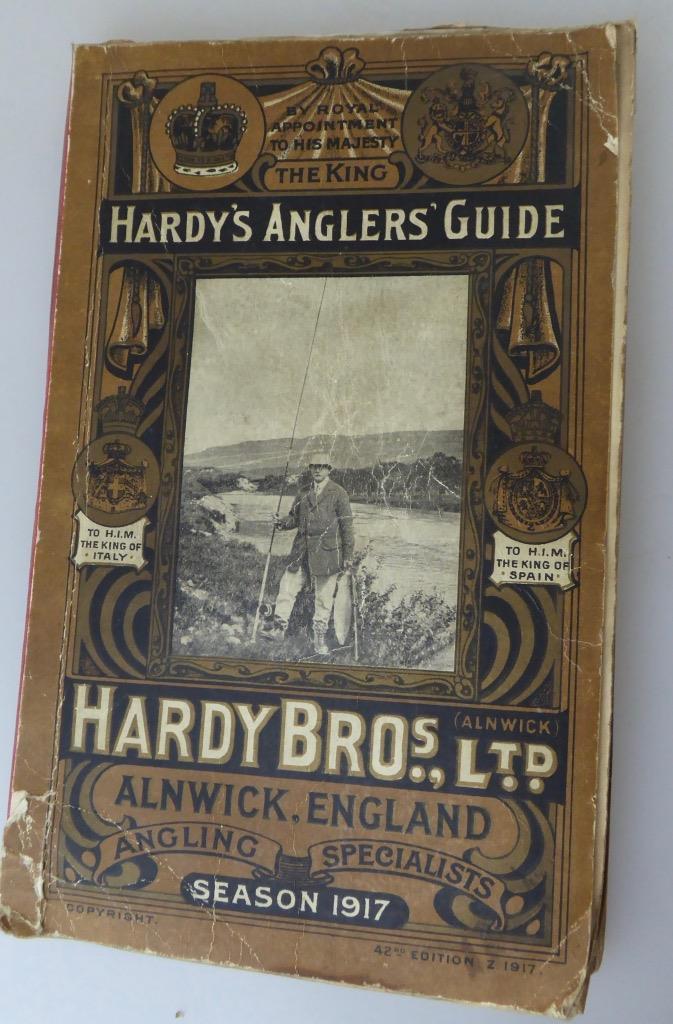 A Deal Pack of Heddon Tigers is a rare find.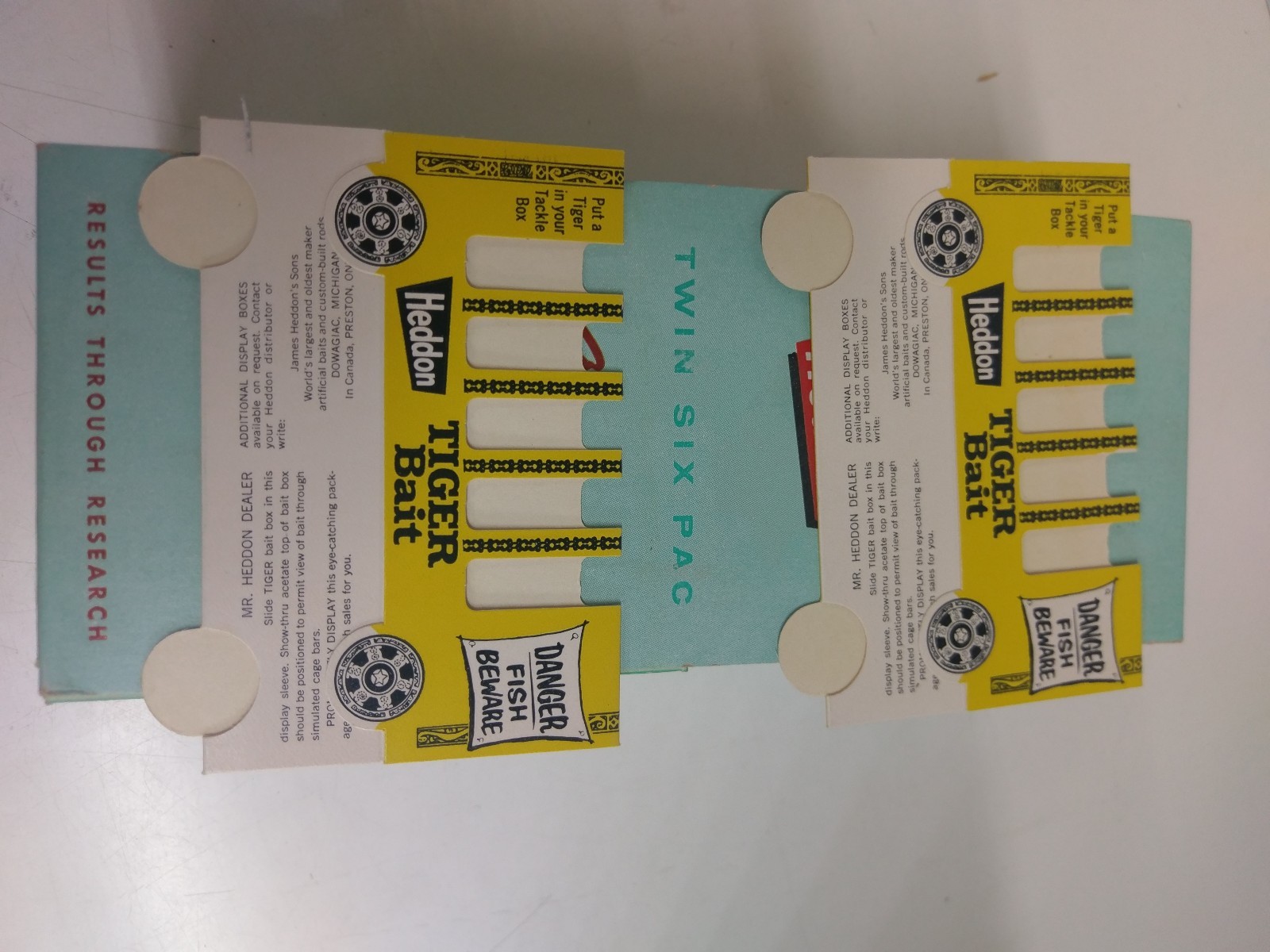 A Bagley Balsa B in a rare color is superb.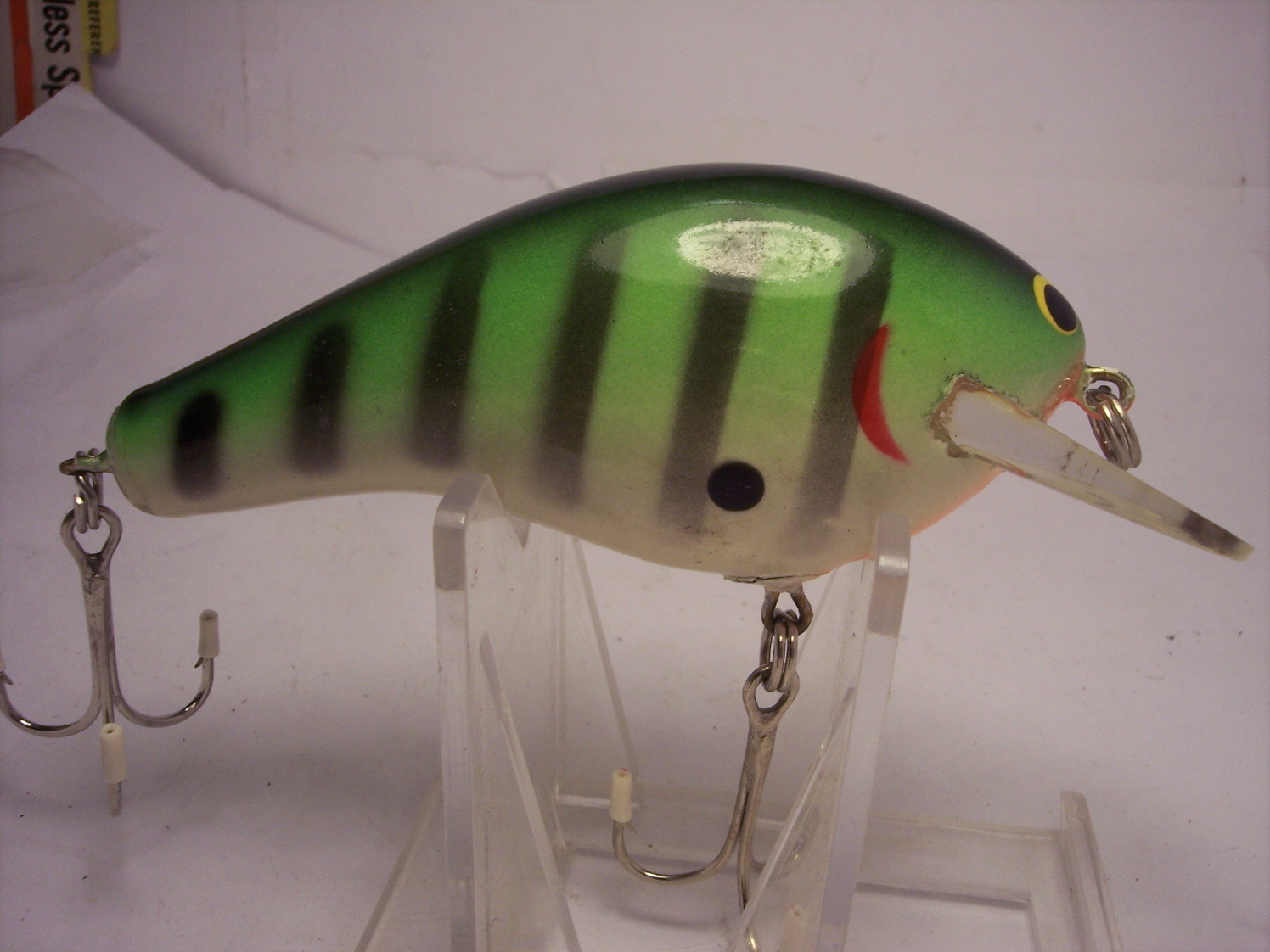 The Arbogast Tin Liz is iconic.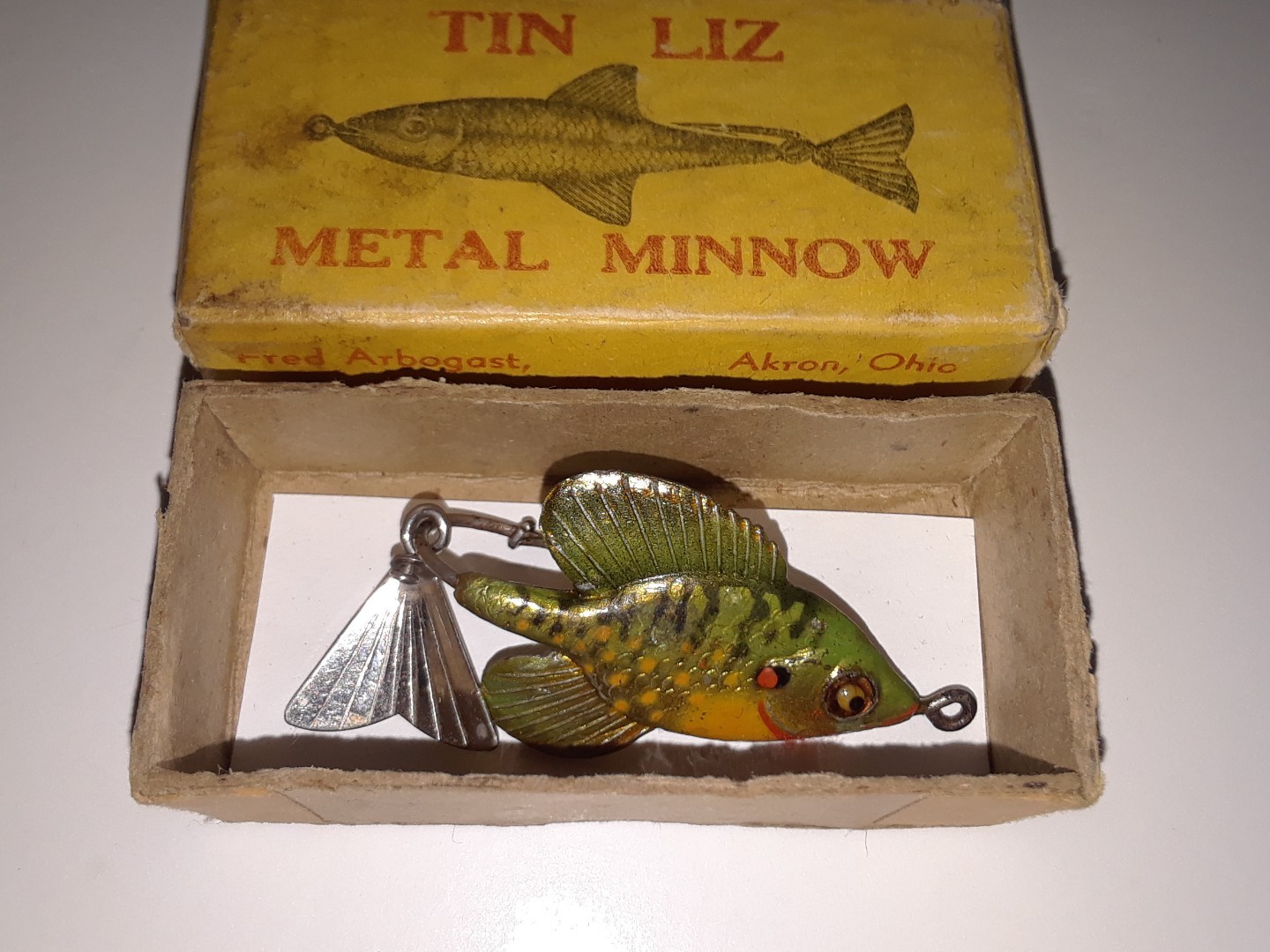 The Paw Paw Bullhead was a really difficult lure to make.



A Heddon River Runt in the box if always a good find.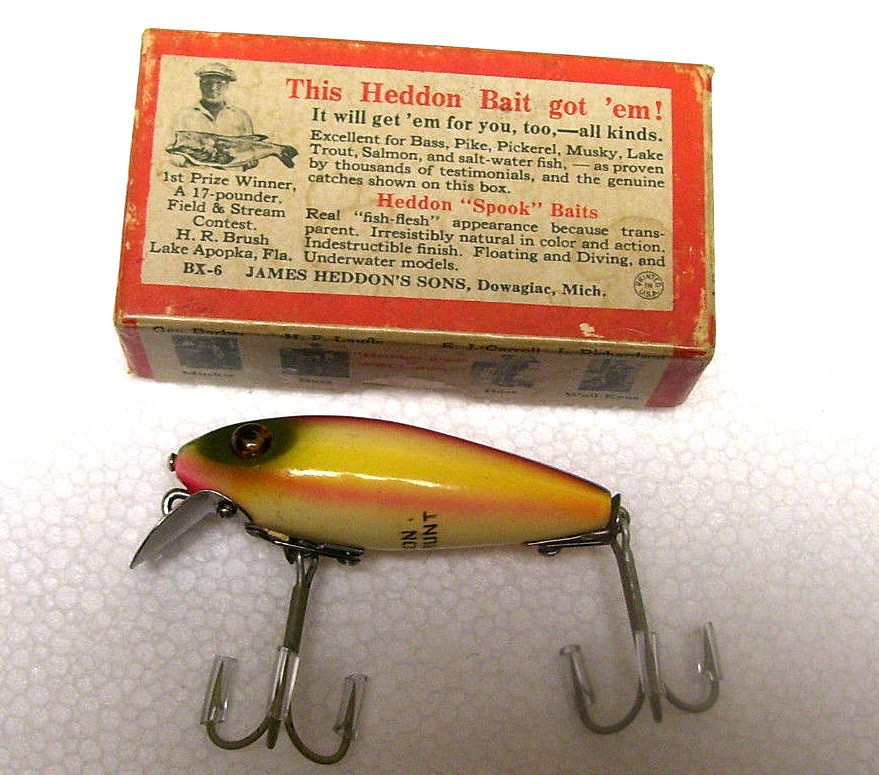 As always, have a great weekend — and be good to each other, and yourself.
— Dr. Todd



Source link